About us
BE Pressure Supply NFG(Pinghu) Co., LTD was established in April 2017, belong to Canada wholly foreign-owned enterprises, the group headquarters was established in 1961. In the late 1990s, entered the Chinese market, focus on electric power equipment, cleaning equipment, agricultural equipment and related supporting facilities services over 60 years, through three generations , become one of North America's largest manufacturewe of high pressure cleaner.
With the mission of "Focus on cleaning the world, enjoy quality life", BE China focuses on the customized research and development, production and solution service provider of cleaning equipment. To "integrity first, quality first, service satisfaction; With the principle of "full participation, innovation and continuous improvement", we provide global users with products and supporting services such as high pressure washers, floor washers, telescopic rods, hardware quick connection (plug) head and high-end accessories. Products are sold to: North America, Oceania, Europe, South America, Asia and more than 30 countries。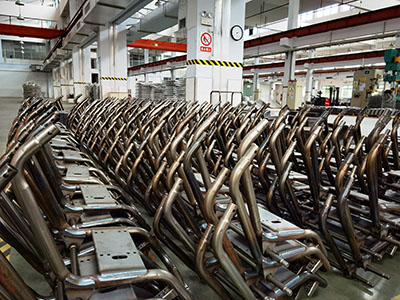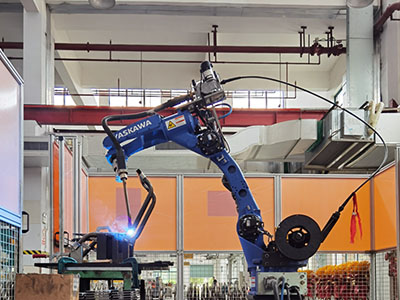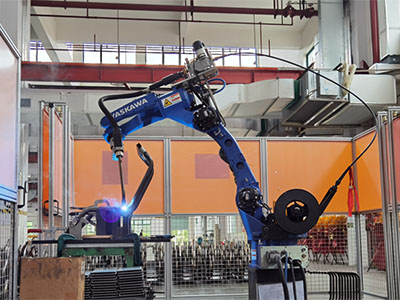 China BE has always been quality first, adhere to R & D innovation, management innovation, service innovation as the business philosophy; We will vigorously promote the strategic layout of domestic and international markets, build an "international industry and trade integration platform", and help "make Chinese products go global and serve the world". Deep cooperation with many international brands: such as: STIHL, ECHO, NEW HOLLAND, CASE, etc. At the same time, through the integration of international cutting-edge technology and Chinese intelligent manufacturing, BE is committed to expanding the business layout in China, leading the industry into the high-end, and providing quality services to Chinese users.